Massage System Compatible with Red Barrel Power Reclining Full Body Massage Chair
Attention Please:
As this is a customized product that only compatible with certain recliners, our return policy does NOT apply to this product (we do not accept a return unless quality issues), please DO NOT purchase when you are not sure if it will compatible with your recliner.

We need about 5 days to get the parts from the manufacturer, and the package is shipping from China, the whole process takes around 20-30 days.
This massage parts system includes a remote controller, a control box, 1 piece of heat pad, and 8 pcs of vibration motors. 
It compatibles with the "Power reclining full body massage chair with ottoman by red barrel studio". If the massage function of your recliner is down, you can take parts from it to fix your recliner. 

This massage system is compatible with the recliner in the picture below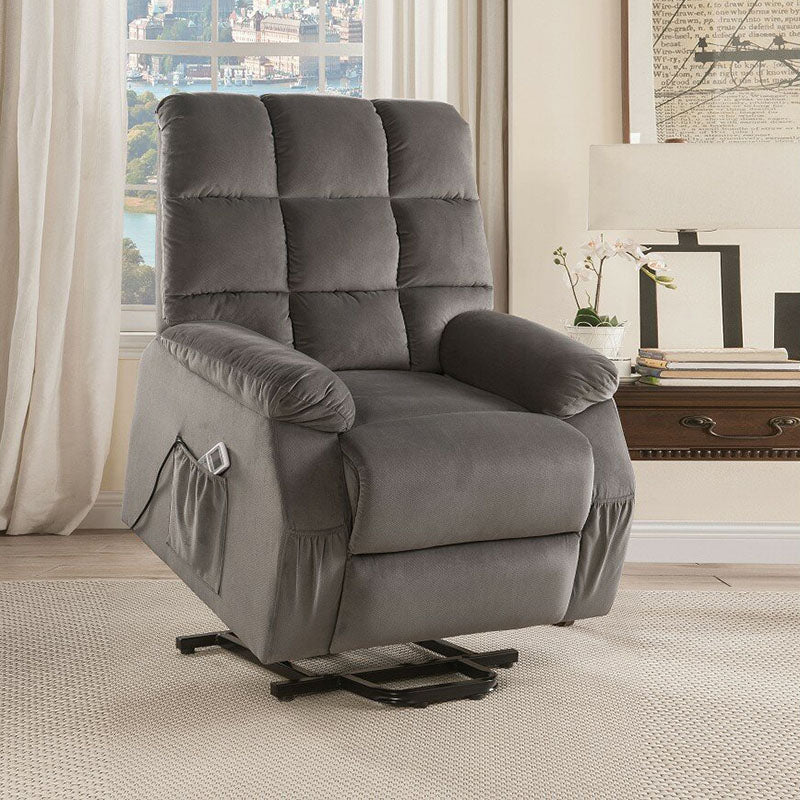 As per other recliners, please check your recliner's massage system, if they look the same as the below image, this system may also compatible with your recliner (not 100% sure).  
This massage system is also good for DIY, you can use it to add a massage function to your recliner. 
But make sure:

The power adapter of your recliner shall have enough capacity to drive it (normally if the output of your adapter is 29V 2A, it shall be enough). 
The output plug of the power supply adapter shall be 2 pin female plug as the following image shows. 


Package Includes: 
1* Remote Controller
1* Control Box
1* Heat Pad
8* Vibration Motor
---
We Also Recommend
---