6 Button 7 Pin Recliner Remote Controller Replaces the HHC HSW306 Control Wands
This 6-button remote controller uses a 7-pin round plug and is suitable for recliners and lifts with 3 pushrod motors. It can replace most of the HSW306 hand wands from HHC/MotorMotion.
6 buttons: operates the back/forth of the head cushion & lumbar, the raise/recline of the back, and the raise/down of the legrest.
7-pin round plug
With a USB charging port
With backlit

Warning:

Some HSW306 have only 4 buttons or use a 5-pin plug, or the function of the buttons is different, this remote controller won't be able to replace them.
This remote is not universal, and it may not replace your remote even if it looks identical.
Checkpoints to determine if this remote controller can replace yours:

The functions of your remote control must be the same as the ones marked in Figure 1 below
Your plug must be the same as the one shown in Figure 2 below (7-pin)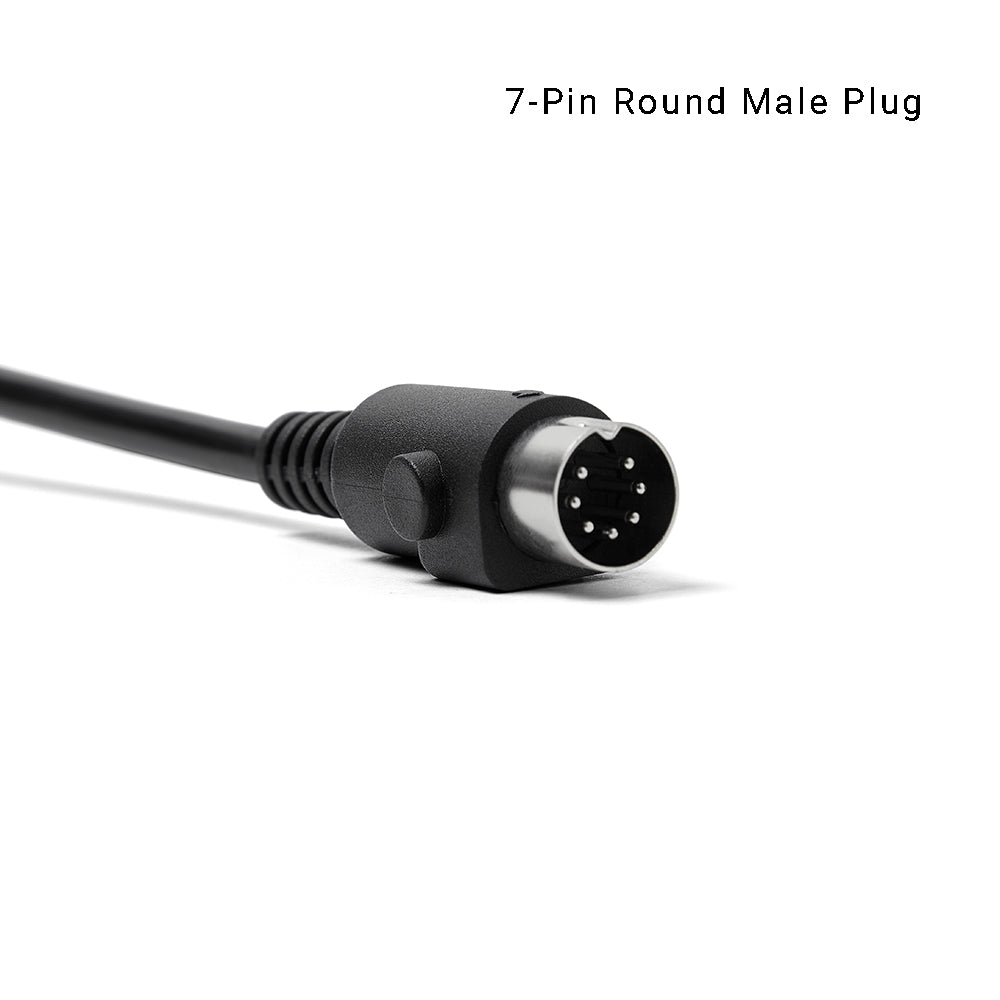 ---
We Also Recommend
---