Replacement Linear Actuator for HHC LMD linear actuators.
Posted by CHEN JIULING on
We continually receive inquiries from customers about the HHC LMD linear actuators, but we cannot provide them to customers since HHC does not supply parts to third parties.
We recently made a batch of customized linear actuators for a customer to replace his LMD6208C-U linear actuators.
The stroke of this linear actuator is 161mm (6.34in), the installation distance is about 356mm(14.02in), the speed is 6mm/s, and the maximum load is 6000N.
According to its specification, we made a customized Kaidi linear actuator to replace it.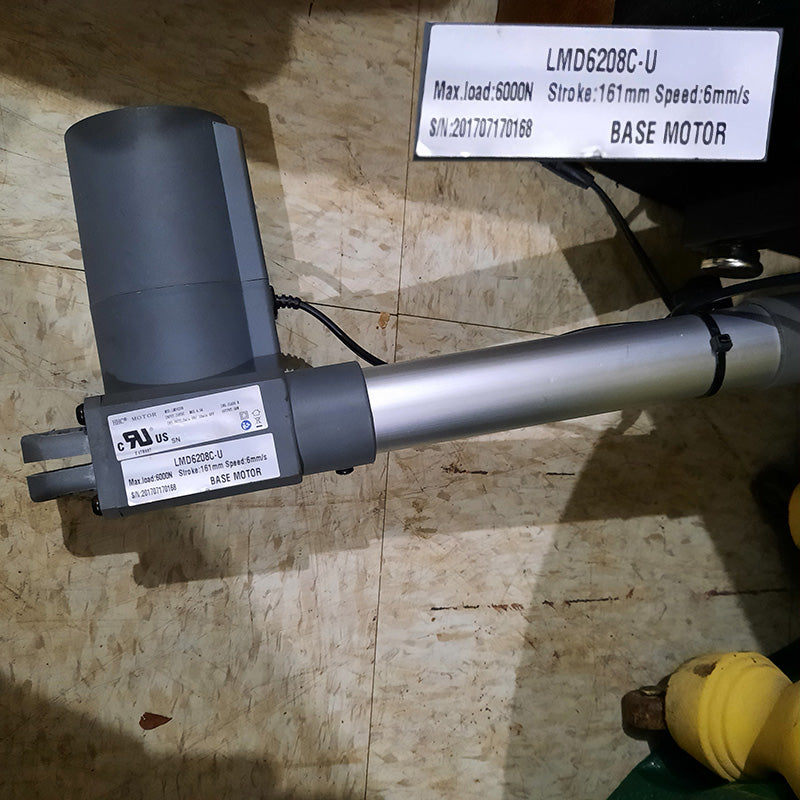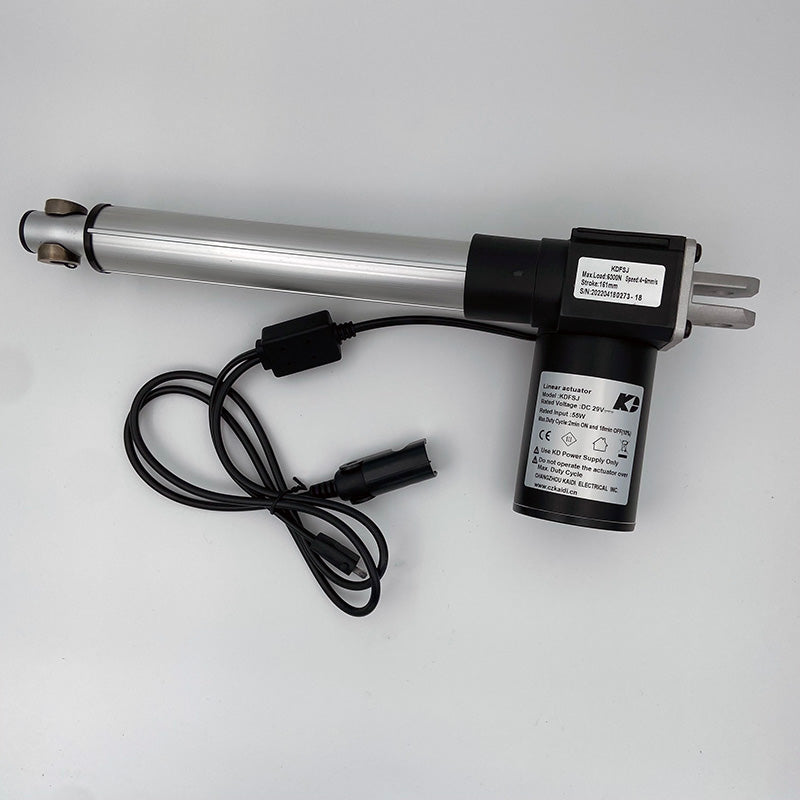 If your actuator has the same model number and needs to be replaced, you can contact us to purchase it.
If you need to replace other HHC LMD actuator models, you can also contact us, we can provide a customized linear actuator according to the specification of your original linear actuator.
To get a replacement for your model, please remove the actuator motor from the chair and provide the following information:
1. A picture of the whole actuator
2. A picture of the label
3. A picture of wires and plugs
4. The distance between the centerlines of the two install holes.

Depending on the size of the linear actuator motor, the price is range from 100USD to 135USD. Production time is about 7 days.
Shipping time is about 7-10 days and the shipping fee is $40.

You can contact us by email (support@lifeeasysupply.com), or by text message (+86 138 0224 7190).
You can also call us directly, but as we are based in China, we may miss your phone call because of the time zone difference.
---
Share this post
---
---